Prepare for your cunning adversary
By Joanne Heslop
April 04, 2010
By now, I'm sure all the new students have heard rumors of the cunning behemoths otherwise known as Siberian mosquitoes. The rumors, I am sorry to confirm, are true. The moment it becomes warm, the Siberian mosquitoes and horseflies will emerge from hiding to feast on fresh, unsuspecting Polaris students. Regular defenses, such as head nets and bug spray, fail to ward off the incoming invasion.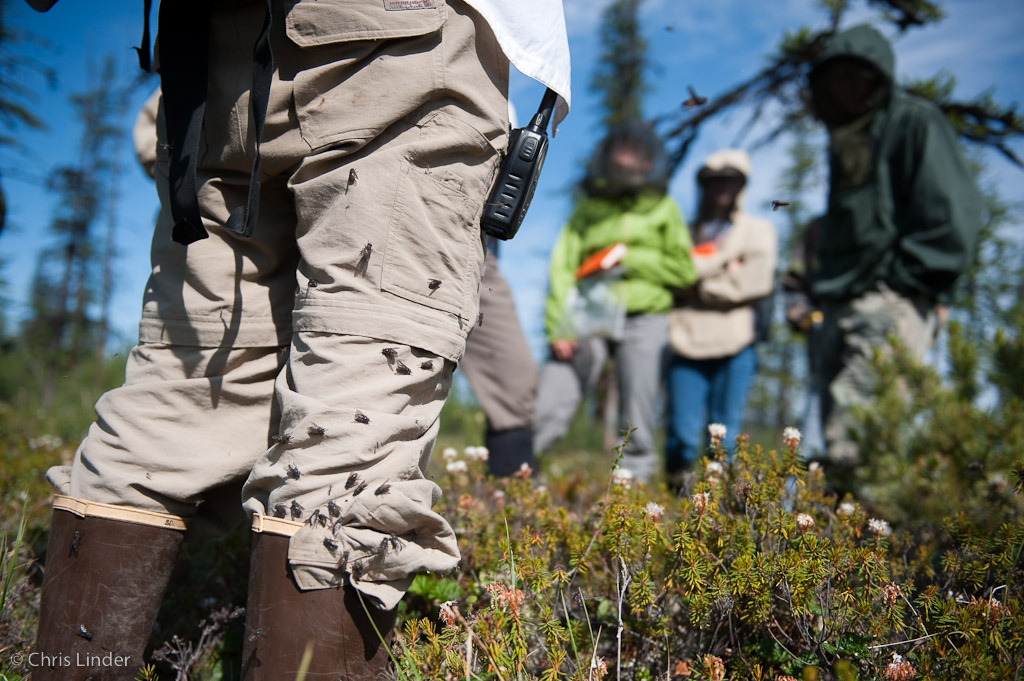 That said, even though we don't leave for another three months, it's never too early to prepare yourself for the oncoming invasion. Especially if you want to spread out the expense of any gear you may need to purchase. A Bug Shirt is a MUST for all. Make sure you order and bring one (http://www.bugshirt.com/); you won't regret it.
We also found that roll-on mosquito repellent works best on the remaining exposed areas, especially your hands. Trust me, nothing is worse than trying to do field work while swatting away a relentless stream of blood-thirsty mosquitoes attacking your hands!
Best of luck in preparing yourselves! If you have any questions on what to bring or how to prepare, feel free to ask me or any of the returning students!
~Joanne
One Response to "Prepare for your cunning adversary"